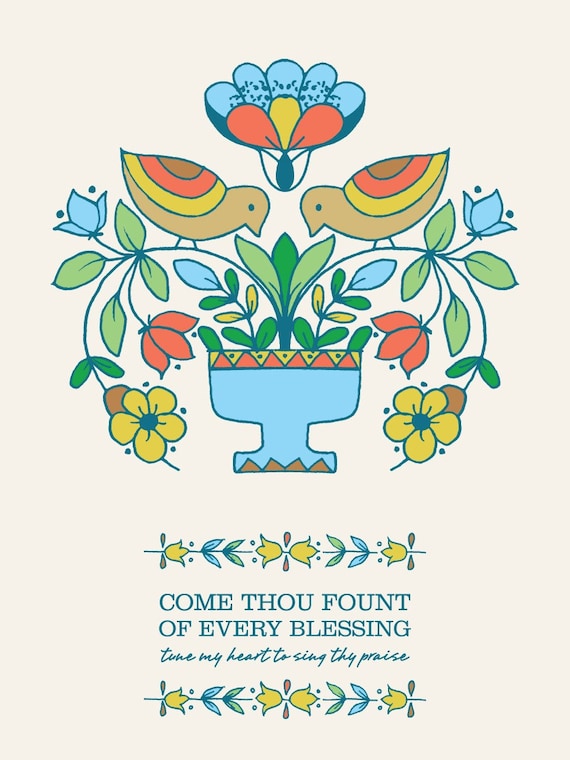 The other day it broke 50 degrees here and since our fevers had also broken (for the time being), we decided a walk in the fresh air was an imperative. So we saddled up our mini-van and headed for a nearby park to try out our rusty monkey bar skills and dodge mud puddles. Some of us were better than others at that last part.
It is amazing how 50 degree air can feel like a summer breeze when you have been stifled by stale indoor air for the past 5 months. How freeing to be able to walk outdoors with your head up, your shoulders down, and your eyes open-rather than having to assume the "winter hunch and squint" we have become accustomed to. My shoulders literally felt lighter as I wasn't tightening every muscle in my body in an attempt to hold in body heat and brace myself against the icy winter gusts. The kids laughed and ran and swang and slid and watched ducks swim on giant puddles in the grass. Royce got her first playground experience where she was free to climb, fall and eat wood chips all by herself. Oh the freedom and happiness of Spring!
As we were making our leisurely way back to our car we walked over a little bridge. Below was a stream, rushing fast and brown with the newly melted snow. I took a stick and tossed it in. I showed the kids how fast the current went. Then they took turns tossing sticks in too, along with handfuls of dead leaves and pine needles. They were amazed at how quickly the stream swept the sticks away, down the stream and soon out of sight. To be honest I was kind of surprised too. It wasn't until we tossed a stick right in the middle of the stream that I saw how strong and fast the current really was. We experimented by throwing sticks into the sides of the stream. The current was not as strong there. The sticks didn't move as quickly, and sometimes they would end up getting stuck in the roots of trees growing along the banks of the stream. The kids quickly discovered that the best place to toss a stick was right in the middle of the rushing stream.
After leaving, and since for the past few days, I cannot get that stream out of my head. I keep seeing the sticks being carried away by the current. And I keep singing this song to myself:
Come, Thou Fount of every blessing
Tune my heart to sing Thy grace
Streams of mercy never ceasing
Call for songs of loudest praise
Teach me some melodious sonnet
Sung by flaming tongues above
Praise the mount, I'm fixed upon it
mount of God's redeeming love
Oh, to grace how great a debtor
Daily I'm constrained to be
Let Thy goodness like a fetter
Bind my wandering heart to Thee
Prone to wander, Lord, I feel it
Prone to leave the God I love
Here's my heart, oh, take and seal it
Seal it for Thy courts above
I keep catching myself at the line that says "streams of mercy, never ceasing". It has never before been the most profound lyric of this familiar song. But after spending a few minutes watching the stream, it has new meaning to me. I think of the current of the stream in the park. I think of how fast and strong and constant it was. I think of how the sticks were carried away by it, directed by it. I think of how the middle of the stream was the "best" place to be.
Oh, how I long to find myself carried away and directed by the strong current of the mercy and grace of my Savior. Oh, how I need to be right in the middle of it. I could never make it up-stream without it. I would get tangled in the distractions, ensnared by my sin. No, I need to be right in the middle of the stream of God's unceasing mercy. I am truly a great debtor to grace, every day. I cannot live without it. I cannot move forward without it. It carries me.
I am learning more about what his mercy and grace is. He is "tuning my heart to sing His grace", which is in itself grace. I see grace clearly on the cross, on "the mount". I can get so distracted and bogged down by the troubles of this life. I can be blinded to the daily grace He gives me. Even in the troubles He draws me closer to Himself: grace. To be able to see the circumstances I face (the ones I would never want to ever dream of facing but yet I face), to be able to see even those circumstances as grace, is the truest gift. Anything that pulls me away from myself and towards my God is grace. Any piece of Him is something I do not deserve. So, grace. Streams of grace and mercy shower me and pull me and direct me. And I find myself carried away by them. Rather than feeling out of control I feel free. Free to surrender to the power wiser and stronger than I. Why fight the current? Why spend so much time wading into the side of the stream, afraid to be swept away? Why paddle slowly along the side fighting against the snares, exhausting so much energy, yet moving so slowly? No, I want to dive right into the middle. The mess that I am, the mess that my life can be, needs nothing less than the middle-the middle of grace and mercy. Whenever I feel stuck, whenever I feel paralyzed by fear or sin or circumstance, whenever I lose sight of the cross, whenever I stop kneeling at the foot of it, I will pray to find my way back to the center of the rushing stream of God's mercy and grace.